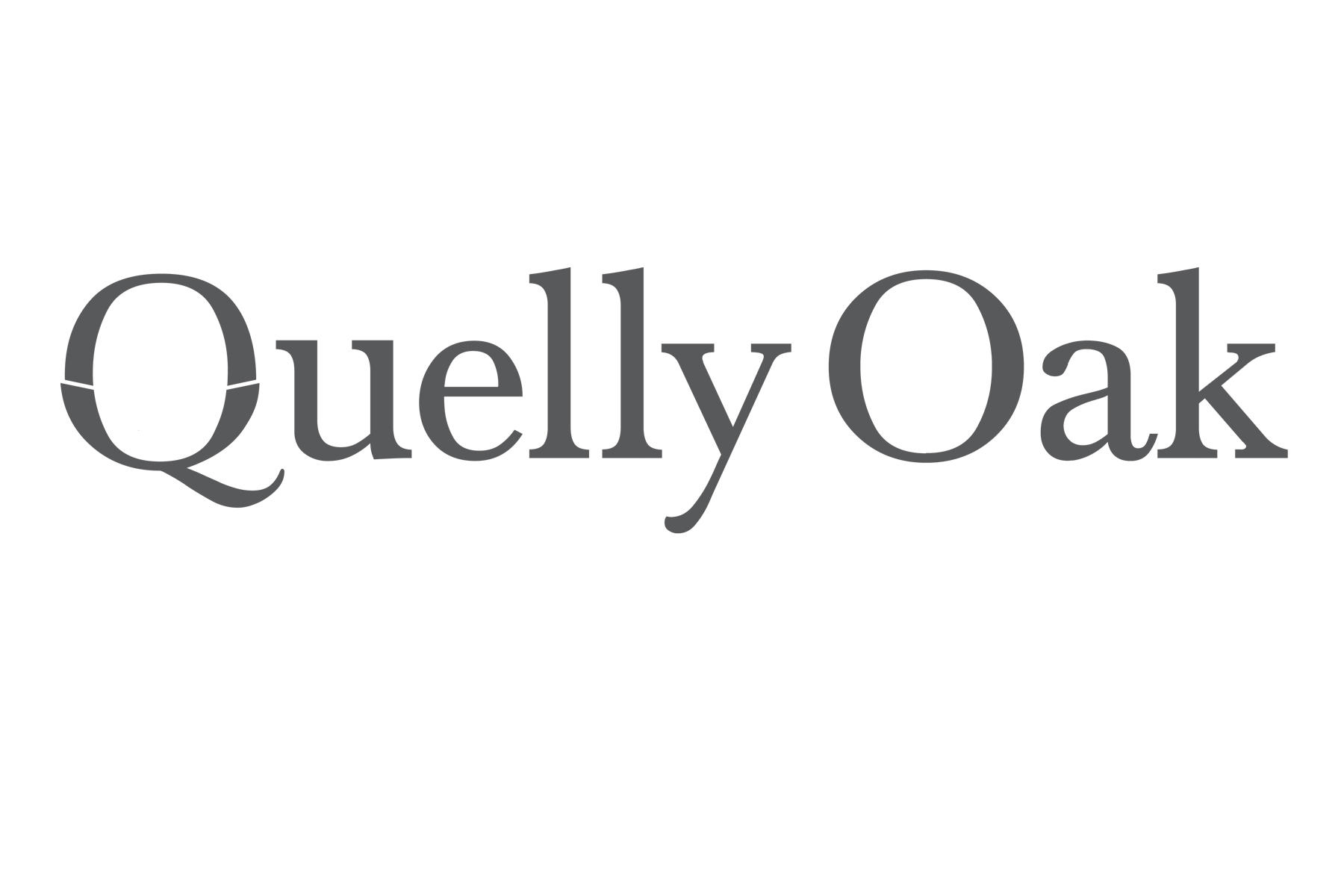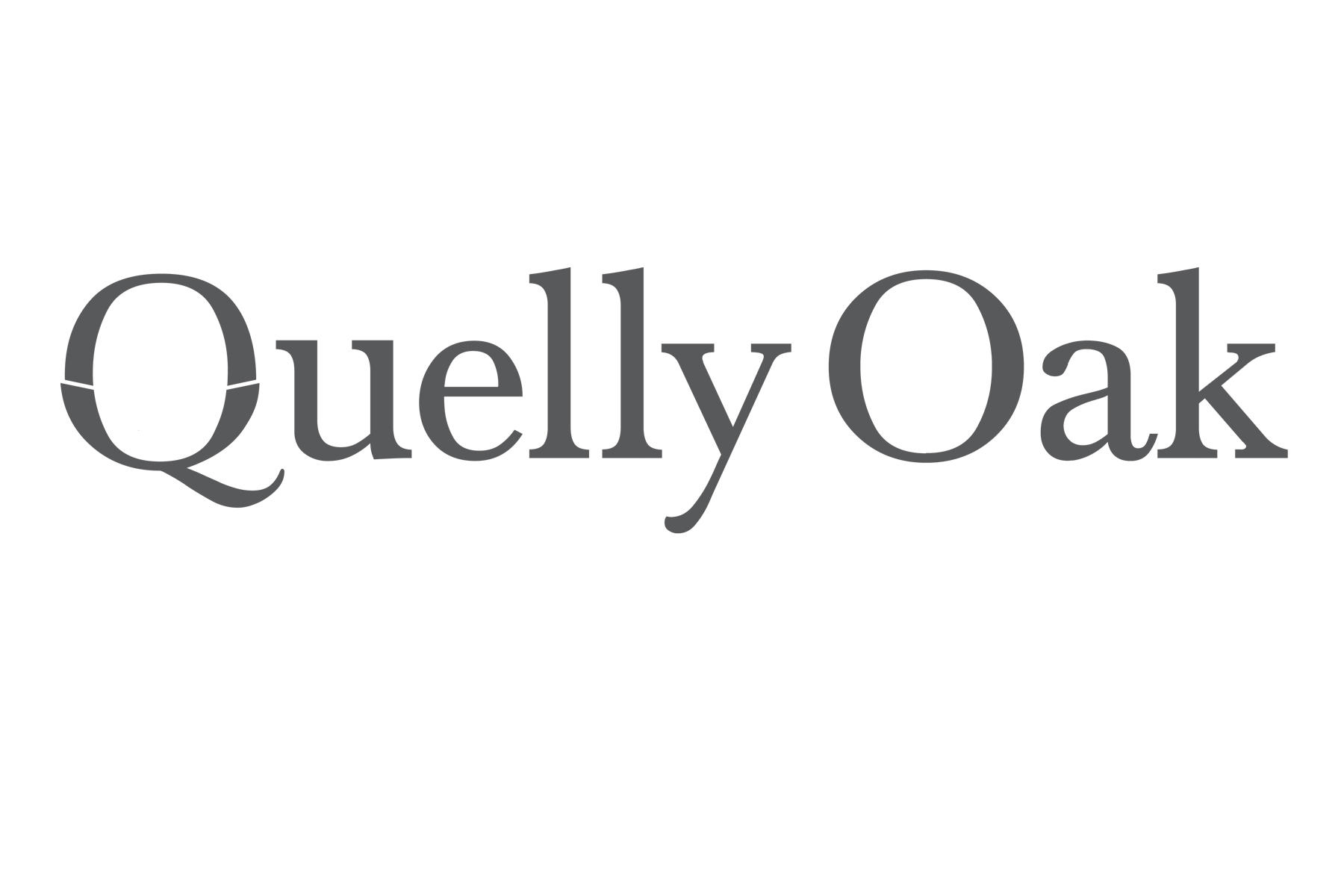 The Brief
To create an identity, develop a visual style and create a series of collateral for Quelly Oak Furniture.
The Solution
The furniture produced by Quelly Oak is stunningly beautiful. Oak is used skillfully to create amazing structure and Bog Oak is pulled for the marshes of Co. Offaly to produce bespoke furniture, from mirrors to coffee tables. The branding had to be timeless, and link back to the heritage and craftsmanship of the products available, The mighty oak tree was the inspiration for the brand, in particular the acorn which formed the 'Q' character for Quelly. The brand positioning statement 'Strong adn Steady, like the oak' attempts describe how buy ing the furniture is buying not only a beautiful item but one that will be yours forever.
Two brochure were created, one for the main products and one that could change more easily for the bog oak goods. In order to communicate some of the craftsmanship a spot varnish was added to the cover matching the varnish used in the actual furniture.